We do things differently!
The aim of the MOGO vehicle portal is to provide you with offers for repossessed or already bought-out vehicles by our finance industry customers. Our main business is finance so in order to release these cars, we are offering you prices without any profit margin. We operate throughout the country but our main branches are in Kampala, Mbarara, Nakawa, Ndeeba, and Mbale. You can find all sorts of vehicles in different price classes and in the condition. We believe that with such a high turnaround of sales everyone can find a suitable solution, regardless of the purpose of purchasing the vehicle. Whether it's buying a car that needs care for repairs, buying a little-used car for everyday use, or a Boda Boda. MOGO's business is finance so we are also offering you to get these vehicles by using the financial leasing option for a very affordable price. Applying for a car loan is also easy and quick. Feel free to find out what conditions are offered to you - the application is not binding and does not impose any financial obligations on you!
Check cars
Get a new Boda Boda in 3 hours
A wide variety of vehicles
Wide variety of vehicles with different characteristics
Find a vehicle that meets your needs!
8 auto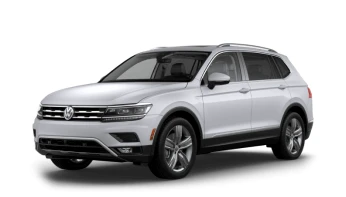 Buy a vehicle using MOGO loan!
Why buy a vehicle for all the free money when the expenses can be divided over a longer period of time? Missing money for your desired car or Boda Boda? Our car loans offer both full and partial financing!